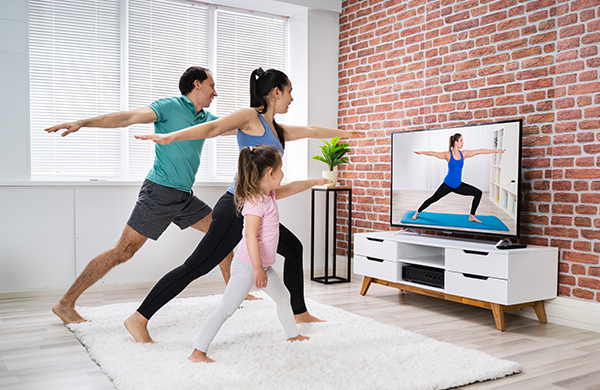 Our Solution
We have put together a weight management program that I believe is the best on the market. Our program combines medical interventions with nutrition and dieting education support as well as access to a fitness program you can do from home.
Monthly counseling from a nutritionist (via Nock Wellness) that will teach you about foods, and help you choose the best foods and diet path forward, specific to you.
Access to a yoga instruction via YogaFitTribe. This includes an initial counseling session with a yoga fitness instructor. Yoga has been proven to increase your flexibility, tone your muscles, build strength, decreases stress, and gives you more restful sleep.
Medications proven to assist in weight loss and support from our board-certified physician.
Your Health Investment
Initial intake fee: $225
Monthly office visits: $180
Fees include free access to Nock Wellness and Yoga Fit Tribe sites and counselors for as long as you are enrolled in the program.
The Commitment
Are you willing to make a one-year commitment to address your weight struggles? If not our program, then what program? We can provide all the necessary components for successful weight loss success, but we cannot provide your commitment and patience.
Call us today to get started: 770-251-5540 or fill out the form below: